Contact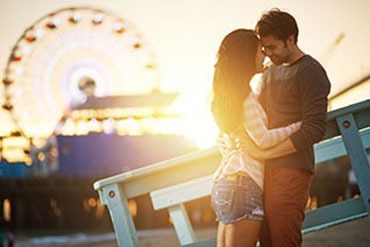 Dr. Randi Fredricks, Ph.D.
San Jose Couples Counseling
1174 Lincoln Avenue Suite 6
San Jose, CA 95125
Office Location
The office is located on Lincoln Avenue between Willow Street and Meredith Avenue, about a mile from Downtown San Jose. All major freeways (CA-85, CA-87, CA-17/880, and I-280) are within 1 to 3 miles from the office.
Convenient Parking
Please allow a few extra minutes to find parking. Parking can be found:
The alleyway between MBA Architects and Mike's Bikes (this leads to the lot behind our building)
The parking structure next to Jamba Juice
On the street in front (Lincoln Avenue)
Across the street behind the old Garden Theatre
Book an Initial Consultation
If you'd like to learn more about therapy with Randi or her availability for new clients, please send a message by filling out the email form below.
Randi will respond to you by email, typically within 28-48 business hours.
Sessions are by appointment only. Currently, office hours are Monday through Thursday, 1pm to 6pm. In some cases, same-day appointments can be accomodated.