Welcome to your best marriage!
Are you having trouble sleeping at night because you're worried about your marriage? Concerned because the excitement is gone? Do you sometimes feel like roommates? Do you feel like you have to walk on eggshells to avoid the same argument?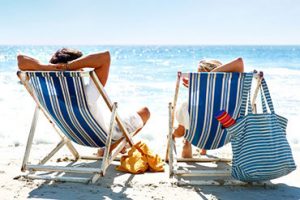 Did you recently find out that your partner has had an affair and want to know what to do next? Maybe you have none of these problems but simply have a conflict you need help resolving.
First of all, let me assure you that I understand. I've worked with many people who have experienced what you are going through. I know you have most likely done numerous things to try and improve your relationship and may be wondering what the next step is.
I know you're trying
You've probably read self-help books, studied articles online, watched videos and tried what was recommended, but it didn't really help or last.
You may have talked with a family member or close friend and asked for advice, but your marriage isn't getting any better. Sometimes it may feel like you've tried all the suggestions but nothing is working. At this point, it may even seem hopeless.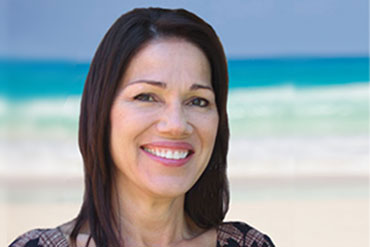 If you can relate to any of these feelings, don't give up. There most definitely is hope! Fortunately, marriage counseling can make your relationship happier and stronger. If you've been trying to make it better on your own, and it's not working, it's not your fault. Knowing exactly what to do to improve your marriage can be challenging because you're emotionally involved in the situation, making it difficult for the two of you to see things objectively.
This is why it's so helpful to talk with a marriage counselor who is on the outside, who is not emotionally attached to the outcome, and who can give you practical advice with proven strategies that work. I am that person and I would be honored to help you.
I combine everything I've learned from my 30+ years as a marriage counselor into the most effective tools, tips, advice and strategies for you. You've been suffering long enough and I want you to feel better as soon as possible.
I'm here to help
I view couples therapy as extremely collaborative, and I use a strong team approach to get quick results.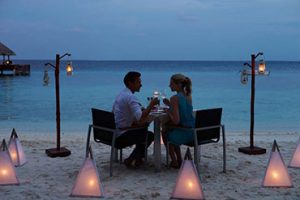 I'm very involved in the session at all times and will honestly communicate to you what I see, feel and think in the most compassionate way possible.
When we are in relationship, it is an opportunity to be of service to the other person. I believe that a marriage is at its best when both parties have this attitude. I also see my role as your marriage counselor as an opportunity to be of service to you and your spouse. I take that role very seriously, but I also try to make couples counseling as comfortable and rewarding as possible.
Please take some time to look through this web site to learn more about how I work as a couples therapist. You can also visit my practice website San Jose Counseling and Psychotherapy. I hope to hear from you and look forward to our time together. Prepare for your relationship to be transformed!