Welcome to San Jose Couples Counseling
Please note that I have suspended doing couples counseling for the foreseeable future. I am only doing individual therapy at this time. To book an appointment for individual therapy for one person, click here.
Greetings! I'm Randi Fredricks, a couples counselor located in San Jose, California.
The focus of my couples counseling is to address the universal yearning for intimacy that enlivens rather than deadens, deepens rather than distances, and allows for authenticity and true connection.
Keep love alive and thriving
I help couples unlock the mystery of how to keep love alive and thriving in an intimate, committed relationship. To accomplish this, I do the following:
Teach a reliable language and process for safely navigating through everyday triggers.
Use conflicts and misunderstandings as a basis for developing self-love and mutual respect.
Re-frame upsets as healthy and important opportunities for personal growth and greater intimacy.
Learn to effectively share feelings and connection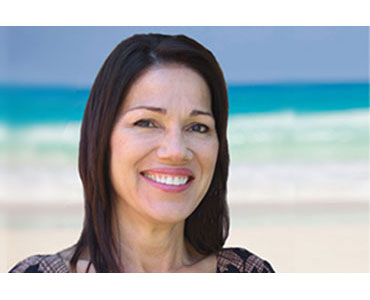 The ability to effectively share our feelings is an essential skill for having the type of intimate relationship that most of us desire. But without knowing the fundamental tools, expressing feelings becomes frustrating, chaotic, and unsafe.
When we repress our authentic emotions in our relationships, we end up feeling disconnected, anxious and unseen.
If we engage in the unconscious, unfocused expression of emotion it can result in days of distance and shut down, and even verbal or physical abuse. Dealing with upsets via repression or aggression have been the primary modes of communication and yet they destroy intimacy.
Develop greater trust and closeness with your partner
I help by guiding you through a step-by-step method that transforms any upset into a healing experience leading to greater trust and closeness with your partner.  I'm dedicated to teaching couples common sense solutions. In our first session, you will immediately find my approach much different than classic couples counseling.
Please take some time to look through this web site to learn more about how I work as a couples therapist. You can also visit my practice website San Jose Counseling and Psychotherapy. I hope to hear from you and look forward to helping you transform your relationship.